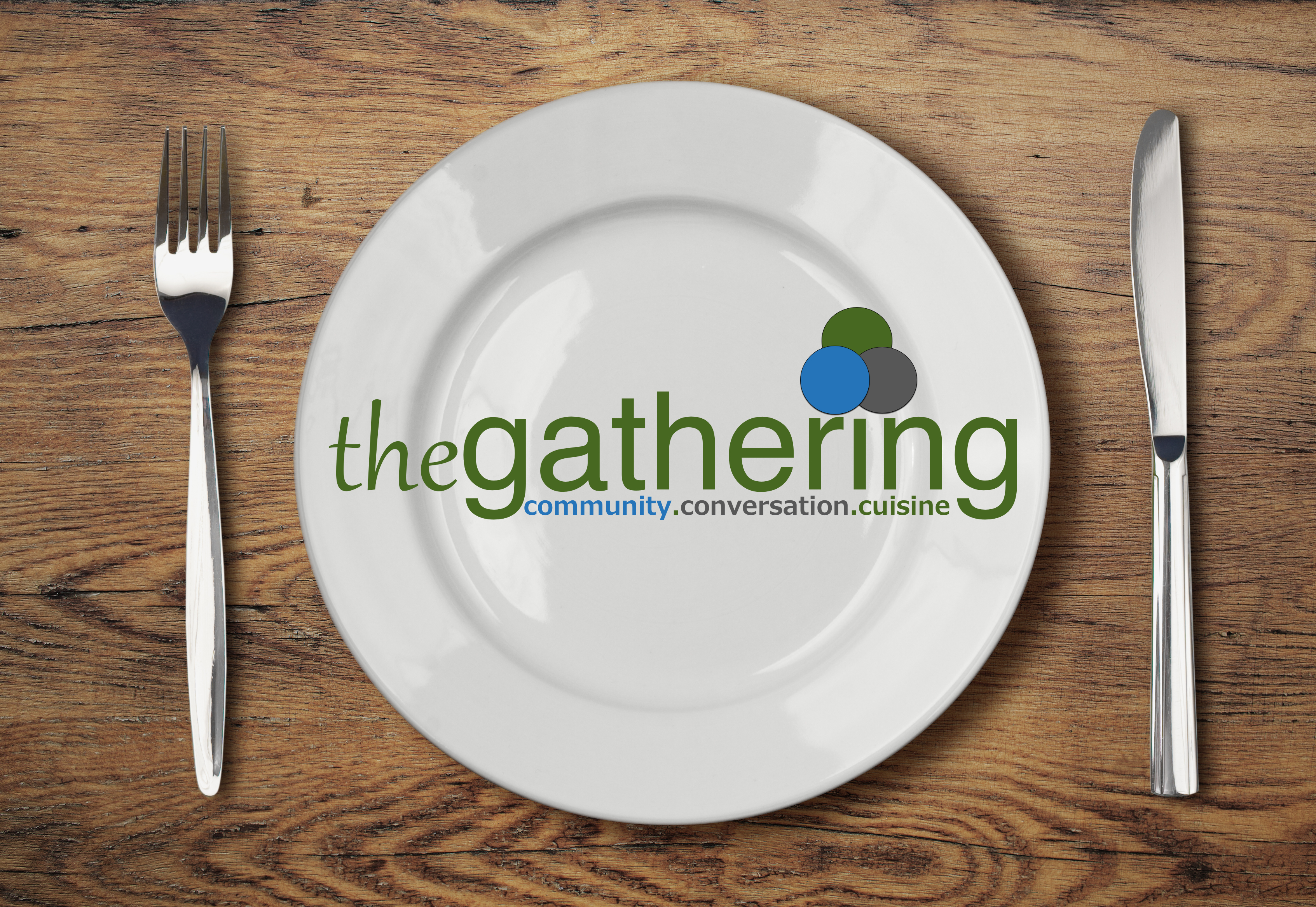 The Gathering is going back to the essence of what community means.  It is a time of Community, Conversation and Cuisine.  We want to open our hearts and minds to show others how much they are loved.  We do this through community and through food around a table.  What you will find is at the core we all need people and people to be in relationship.  In December of 2017 you will have the opportunity to join us around a table to eat, converse and celebrate communion on Sunday nights at 5pm.
If you want more information please contact me at pastorsean@dalewoodumc.org
Hope to see you in December!