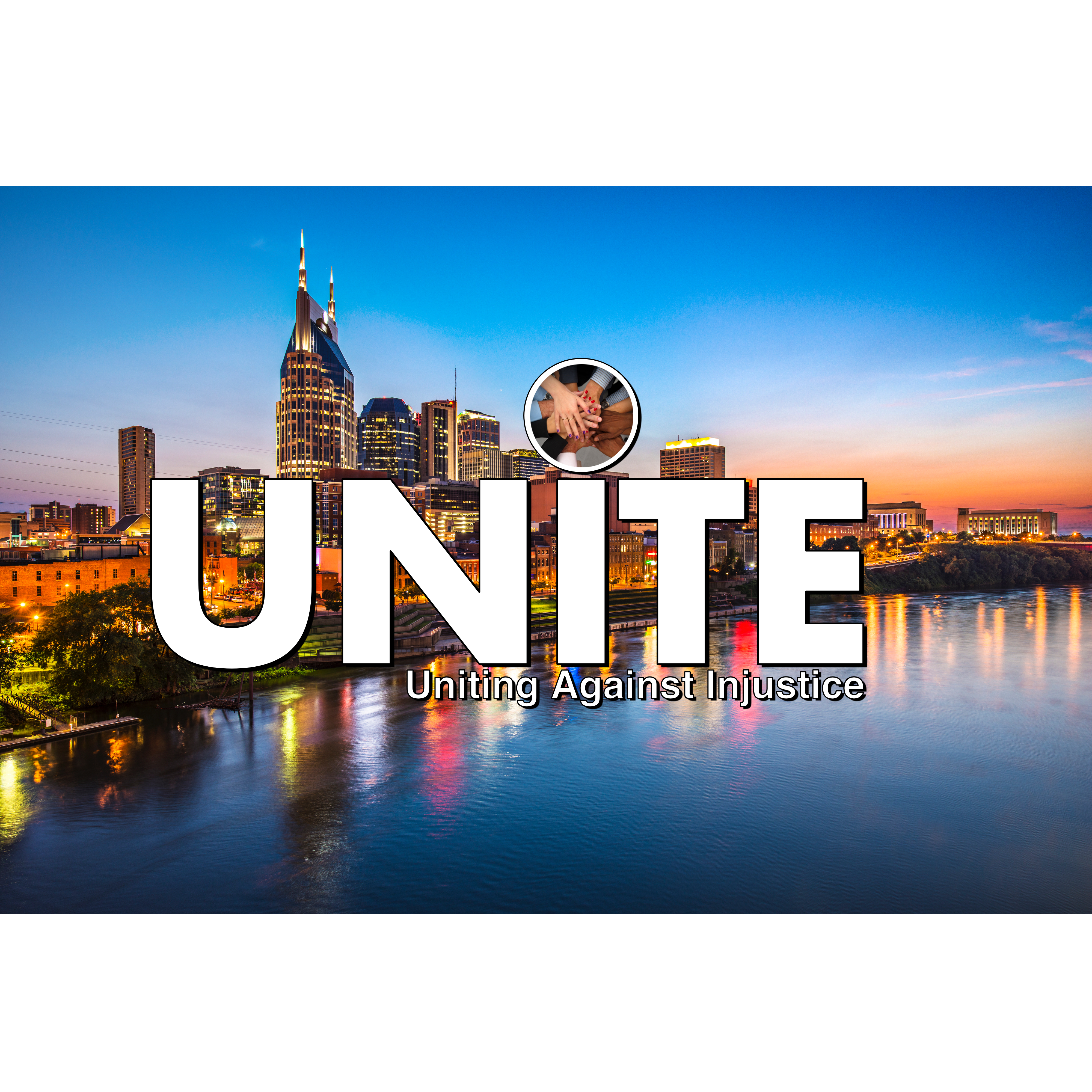 We are looking to begin some events and conversations on race and the barriers we have between the races. How do we learn from and heal those relationships? We are curently talking to leaders in the community, schools, government and religious institutions to help us with these discussions.
We are also wanting to do something in the community with the issue of gun violence and how we can be a catalyst in this coming to end. Our schools should not be a place to see the violence that we see and the fear that we are having. We as a group are wanting and desiring to step up and stop just saying we want to do something and actually try to do something. Join us in this adventure.
We will share more as we begin to set events and times to discuss where we can best serve our community.