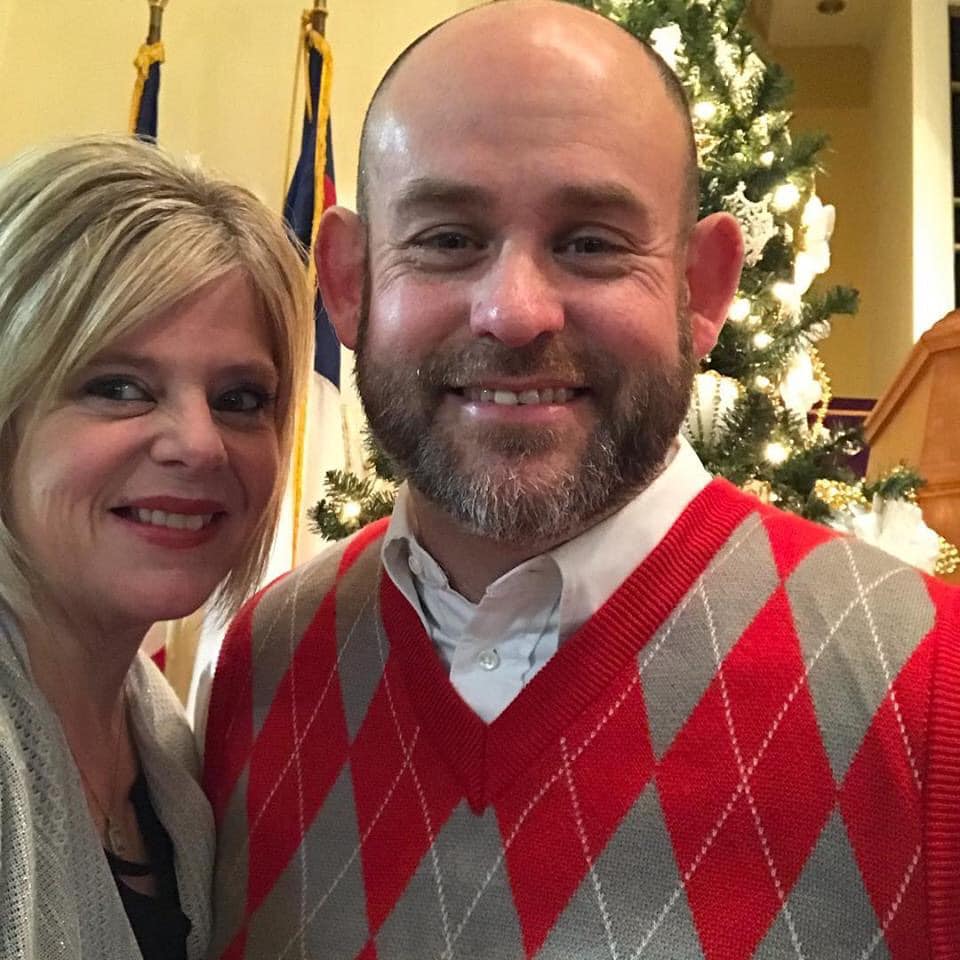 Sean Stanfield
, Lead Pastor of Dalewood UMC & Aldersgate UMC
Blog Site:  https://seanstanfield.wordpress.com/
First of all I consider myself more of as a lead follower.  Also being a follower means my life is not perfect.  I mess up like a lot of people but what I know is that through Christ and the Holy Spirit I have a hope, a life and Christ's love.  So it is in this that my prayer is that you tag along with me as I try to follow Christ the best we can.
Ok who am I…I am a United Methodist church pastor but have been in a lot of other churches seeking answers; From Presbyterian, Episcopal, Lutheran, Church of God to Wesleyan. So on this quest I have ended up in the United Methodist church because honestly they love people, their theology of grace reflects my life and they believe in standing in the gap against the injustice in this world.
I believe that we exist to love God and love people completely, unconditionally and with all that we are.  Now…. I am not perfect.  We all have our moments out of that love relationship.  I have been there…In my late teens to early twenties I was drinking and experimenting with drugs.  It wasn't until I met Robin my wonderful wife that things moved in a different direction for me in my life.  I began to find, in her, the love of Christ, which I needed desperately in my life at this point.  It was then that I received my freedom from some addictions that honestly could have hurt me and ruined a lot of other things.  During this time God set me on a different path in my life.  Now I didn't catch the God train right off the bat believe me.  I was more worried about raising a family and trying to recoup from a job I had lost.  I worked in retail for many years and it taught me one thing…. that I really hated retail.  No seriously, I learned that I love people and in the retail environment you see it in many forms, shapes, colors, genders or whatever.  However, my view of people over the years has never changed. I want my love for people to reflect the love that Christ has for me (and it has been a messy relationship).
I realized that I was not the only one messed up one in this world.  So I was drawn to help change lives where I was.  I began in student ministry and then a church planter as pastor in North GA.  My family and I moved to Knoxville where I worked retail and helped in children's ministry then back home to Hendersonville to help with kids and then to a full-time pastor position.  I served at Good Shepherd UMC in two different appointments, Westland UMC in Lebanon as Lead pastor and then into a UM ministry called Thrive that was intentional on making connections in the community to reach people who were questioning, just needed someone to hear them and love them in place they were.  Basically I am following the greatest person I know…. Jesus.  I trust him and I am absolutely in love with Him.
So this is me….a follower of Christ, not perfect, a lover of people and wanting to change the world the best way I can.  I really hope you join me in this amazing adventure.  It is going to be the hardest thing you will ever have to do but also the most fun.  You will laugh and cry at the same time and see God do some crazy things.
In Christ!
Sean Stanfield
Family:  I am married to Robin the love of my life for 22 years.  Robin is the administrative assistant to Rev. Scott Aleridge DS to the Cumberland River District.  We have three amazing kids…Emily (soon to be 20) a junior at Lee University, Christopher "Topher" (16) a junior at Station Camp High School (He is an avid percussionist), and Lindsay (8) about to be in 3rd grade.
Education in case you wanted to know…Graduate of Liberty Theological Seminary.  
Masters in Religion
Masters in Religious Education
MDIV in Pastoral Leadership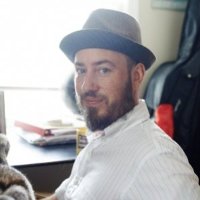 Timothy Charles Davis, Church Administrator (Dalewood)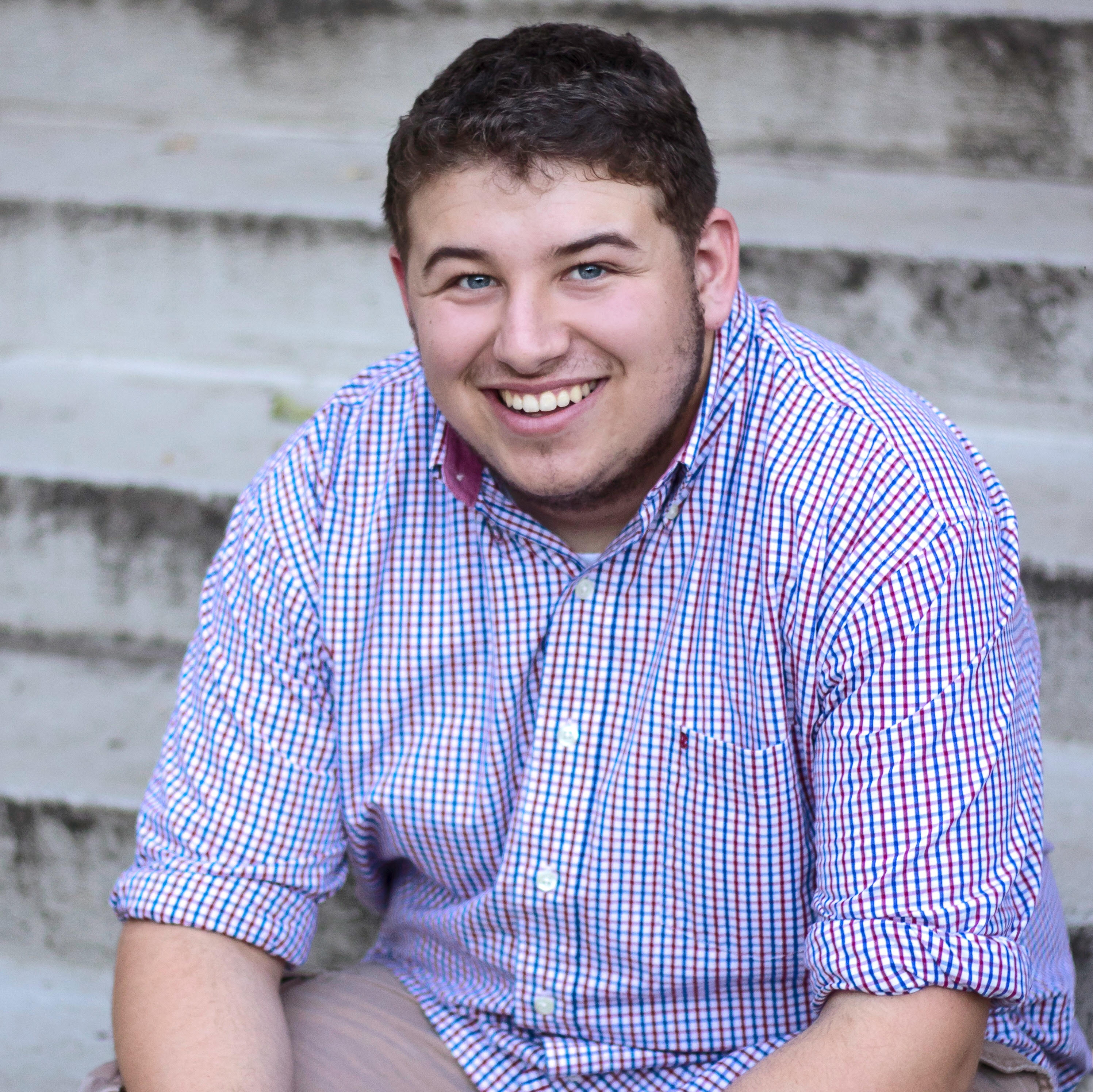 BRANDON COPELAND (Youth Intern)
Brandon Copeland
Early life – I was born in Santa Clara California and lived in San Jose California for the
first 5 years of my life. After that my family moved to Murfreesboro TN and that is also where I
currently live. And First United Methodist of Murfreesboro is the church that I grew up in.
High school – I Attended Oakland High School starting in 2013 and graduated in 2017.
During this part of my life I became very active with my youth group at First United, and even
joined my friends at different churches youth groups. This is where I began to truly find my
passion for youth ministry.
Current life – Currently I attend Middle Tennessee University, where I major in Religious
Studies. I am very active with the Wesley Foundation on campus, I am a student rep. on the
board of directors and will be living in the housing provided from the Wesley foundation next
semester. This summer I will be working here at Dalewood UMC as the Youth Intern through
the Next Gen Discernment Internship.
Future Aspirations – After I graduate form MTSU I plan to go into the Center for Youth
Ministry Training program and after completion of that become a fulltime youth minister at a
church.
I Look forward to working with all of you this summer and I am excited for the many
opportunity's that God will bring both me and you as a congregation through this internship.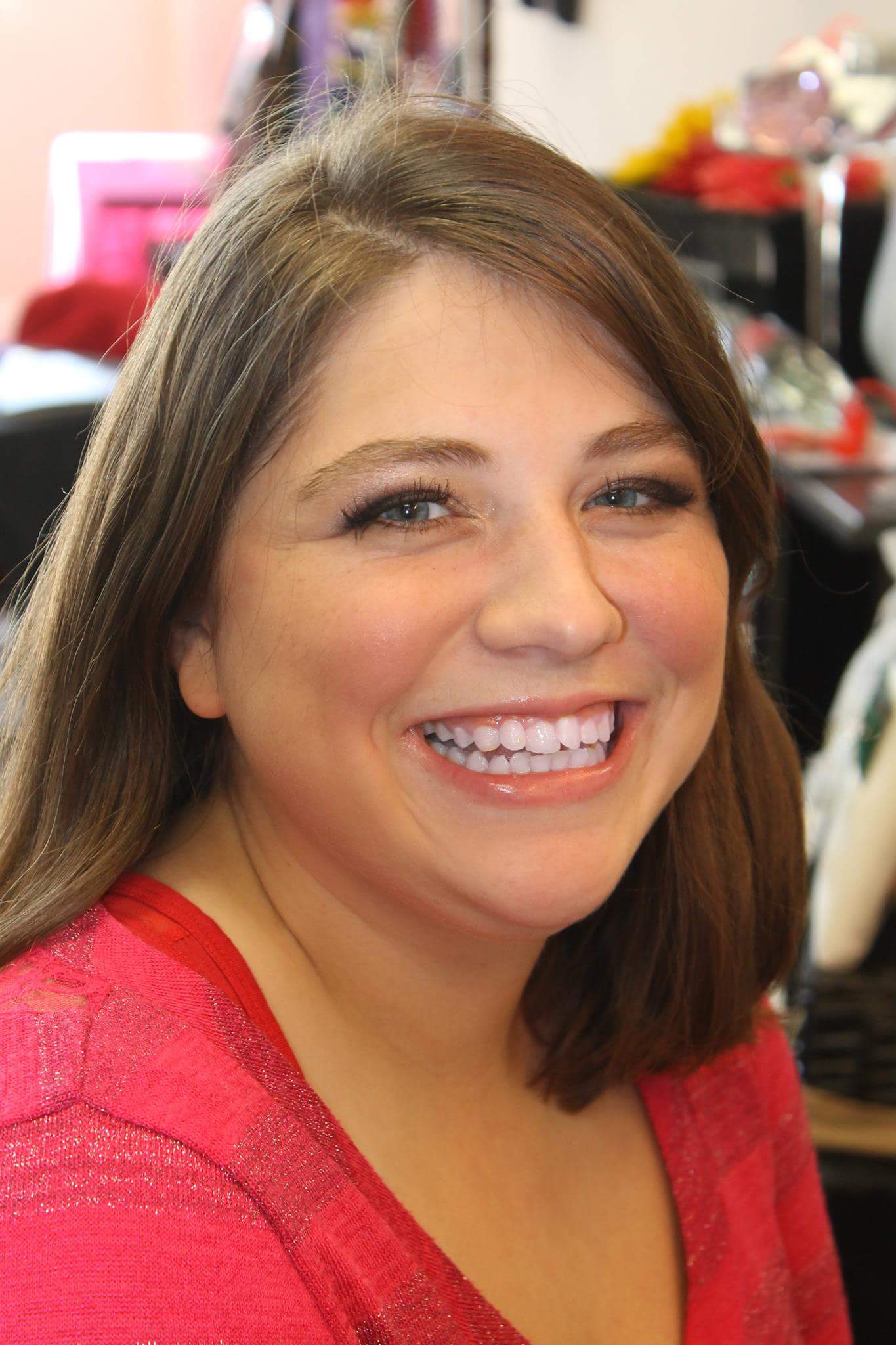 My name is Ariel I have three kiddos two of which attend the program. I have been married for almost 5 years. I attended Volunteer State to obtain my associates in education, and Lindsey Wilson to obtain my bachelors in Human Services and Counseling. I am blessed to be the director of two wonderful Parents Day Out Programs in the area. Before directing I taught preschool, and nannies for seven years prior. I can't not wait to see what the future holds for Dalewood Christian Preschool!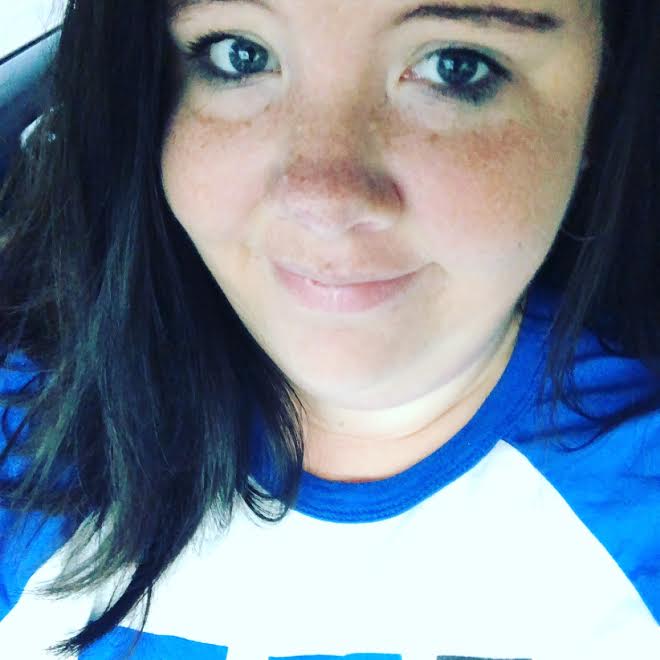 Dalewood Children's Minister
My name is Rebecca Grimes. I have one daughter, Tri'ana who is in 4th grade. We currently and have always lived in East Nashville. I attended Lipscomb University where I graduated with my Bachelors in Elementary Education and also attended Austin Peay where I graduated with a Masters for Reading Specialist. I also am endorsed to teach English Language Learning students. After graduating from Lipscomb, I began teaching for Metro Nashville Public Schools. I have taught Kindergarten for 5 years. Kindergarten stole my heart!! I love working with children. I am so excited to see the growth and the impact that the Children's Ministry will have on the children in our community.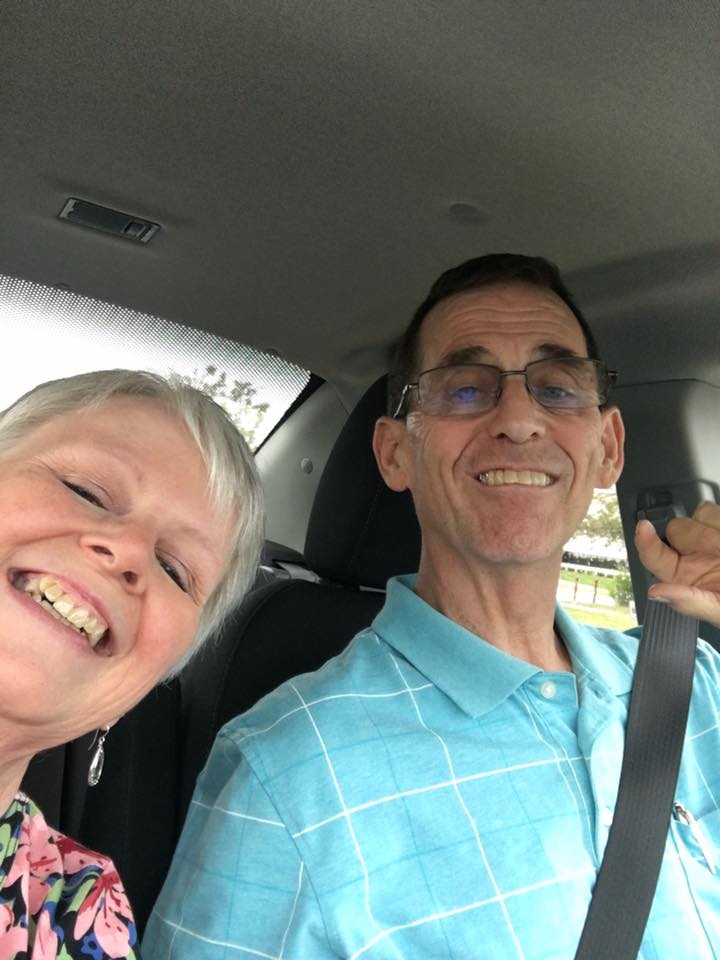 John Lyon, Custodian (Dalewood)