Sent to Serve Hurricane Flood Relief
As you know our new mission is calling us out to Love All People and in that we are called to be Sent to Serve.  Flood Victims Need Our Help!
Please continue to pray for all those whose lives continue to be impacted by the storms.
Today we ask for your help in the following ways:
Dalewood UMC will be a Collection Area for Cleaning Buckets.  Anyone in the church or community can drop buckets here at Dalewood UMC at 2300 Ridgecrest Dr. Nashville 37216. We will make sure that the buckets get delivered to the station where they are loading the Semi.  This link will tell you what goes in each bucket…Cleaning Buckets. 
Give generously to UMCOR's US Disaster Response Advance #901670. Also, please share this link with your friends and colleagues. Let them know that every dollar donated to this fund goes to US Disaster Response – none goes toward administrative costs.
Serving Along Side You!
Dalewood/Aldersgate UMC

We are collecting Shoes to Help those in Need.  Look for the bins and donate today!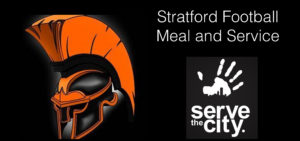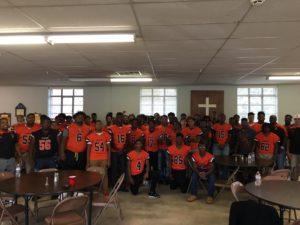 Each Friday Night we have partnered with the Stratford High Football Team.  We Cook, Feed, Serve and Pray with these young men.  Come help support this amazing ministry.  You can sign up by committing to help cook, serve or clean.  You can also give financially to the ministry by sending checks to Dalewood UMC-Stratford to 2300 Ridgecrest Dr, Nashville TN 37216 or you can donate online at: DONATE