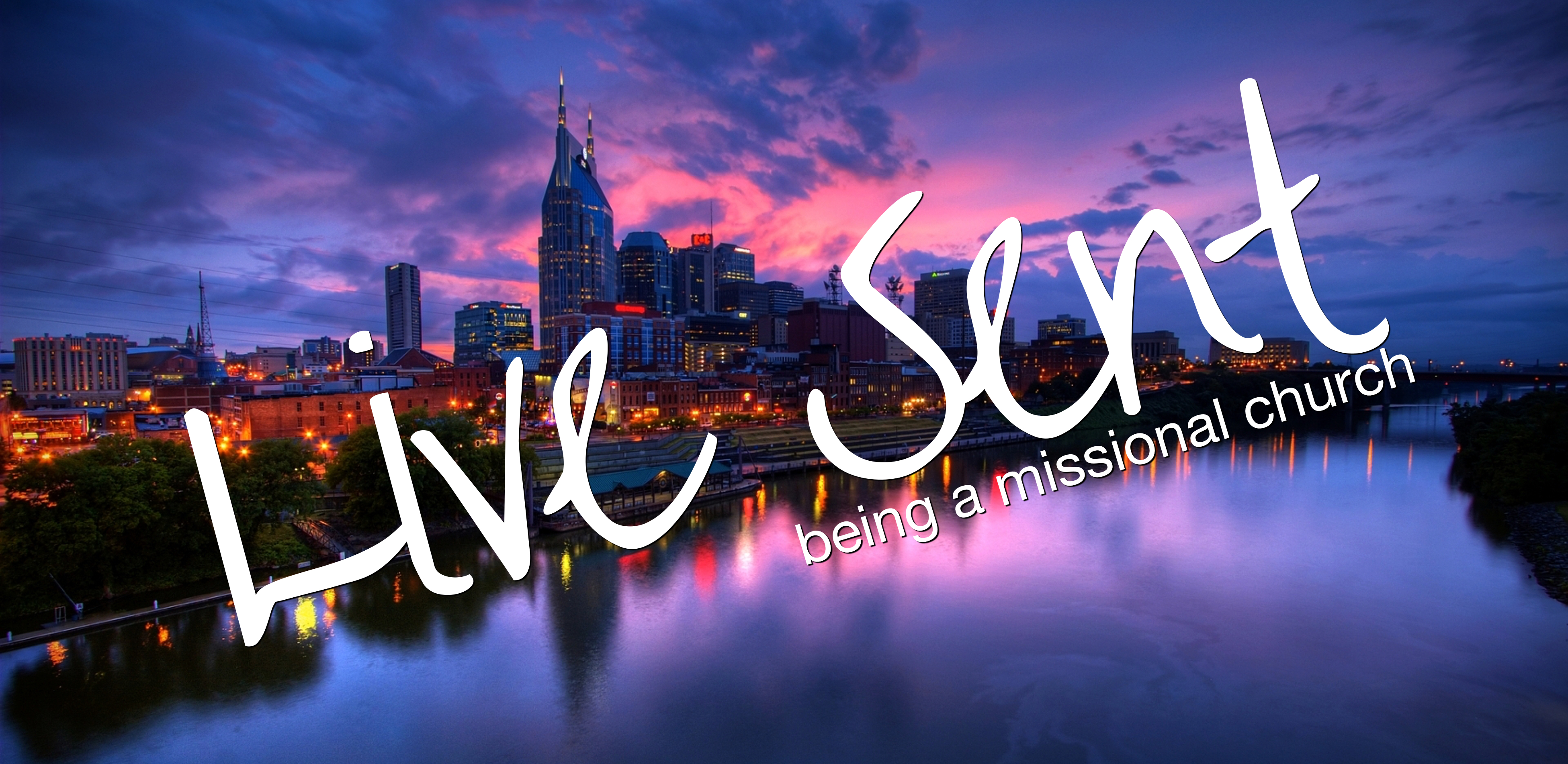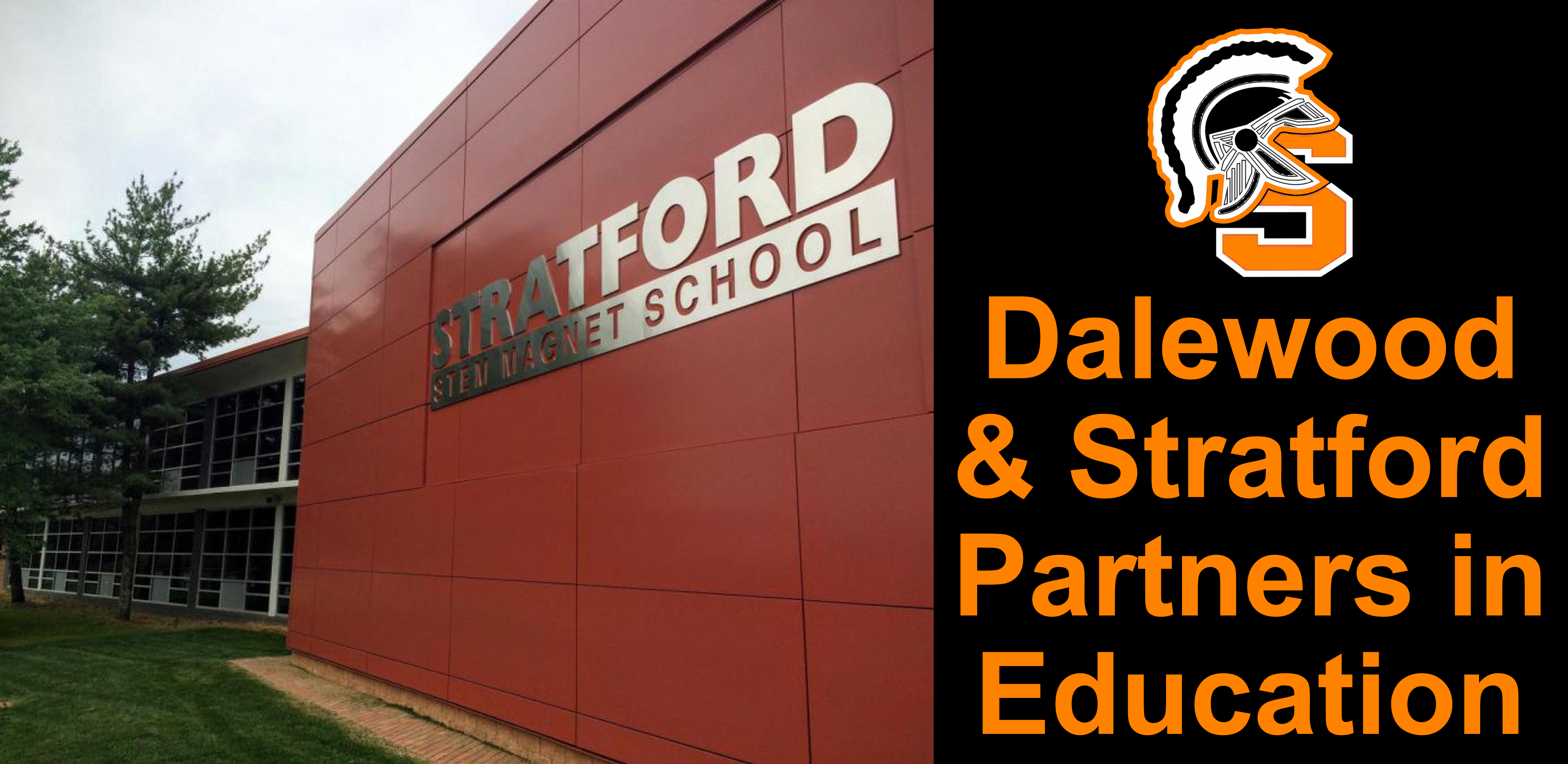 Each Friday Night we have partnered with the Stratford High Football Team.  We Cook, Feed, Serve and Pray with these young men.  Come help support this amazing ministry.  You can sign up by committing to help cook, serve or clean.  You can also give financially to the ministry by making your check payable to Dalewood Stratford Ministries and mailing it to Dalewood UMC 2300 Ridgecrest Dr, Nashville TN 37216 or you can donate online at: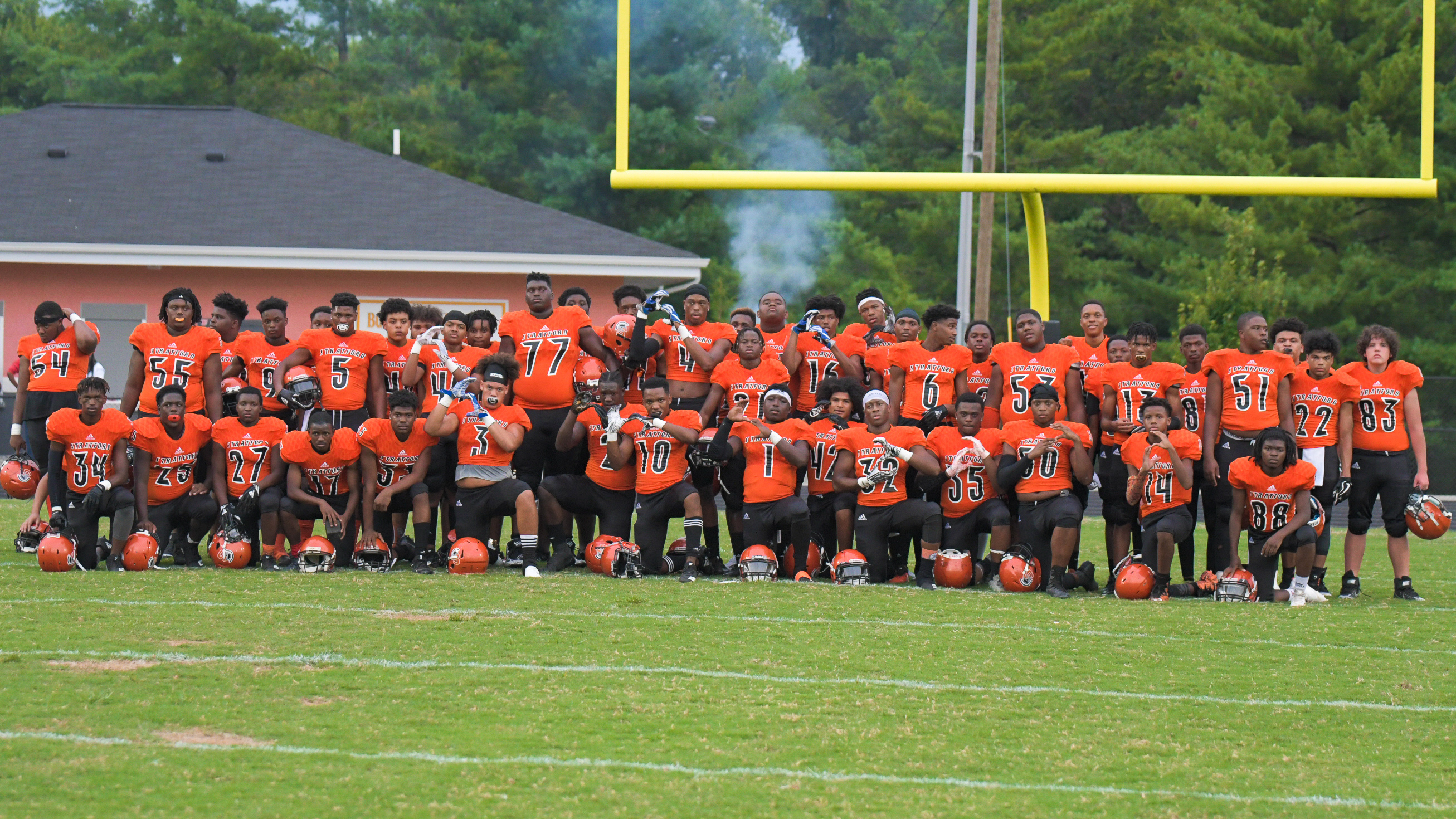 Open Pantry 10am – 3pm Monday and Wednesday
Call 615.226.6316 for other times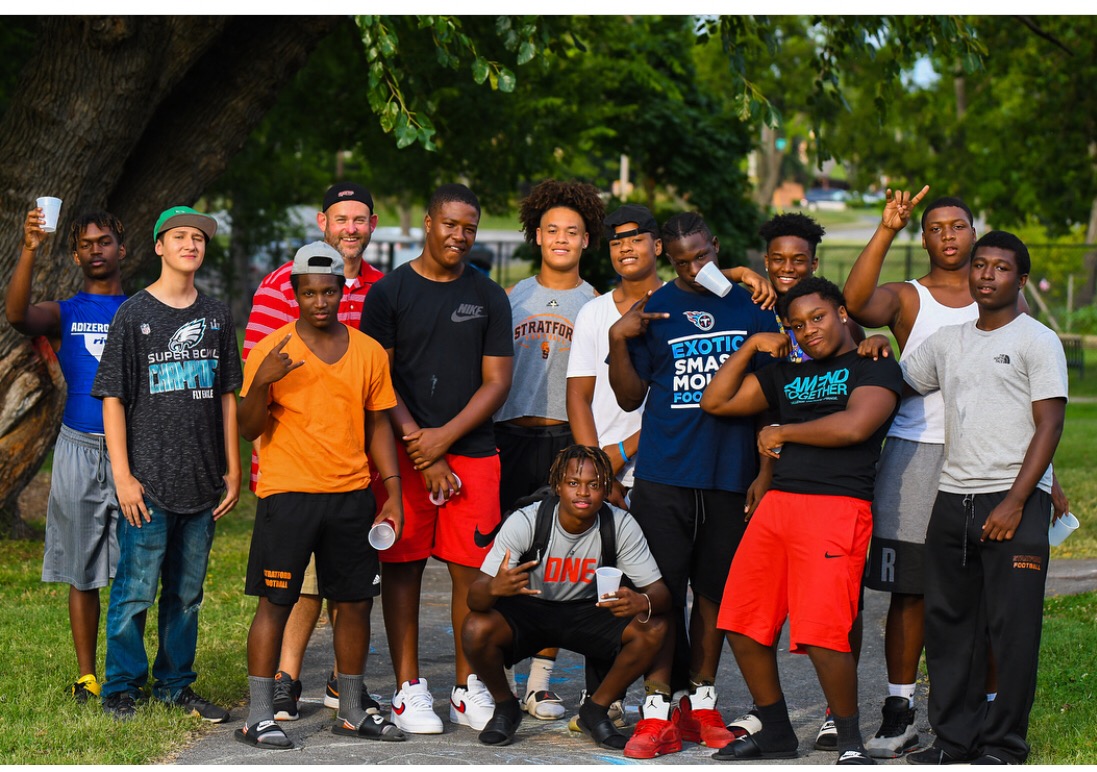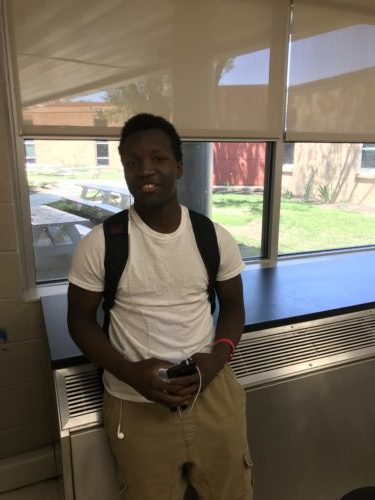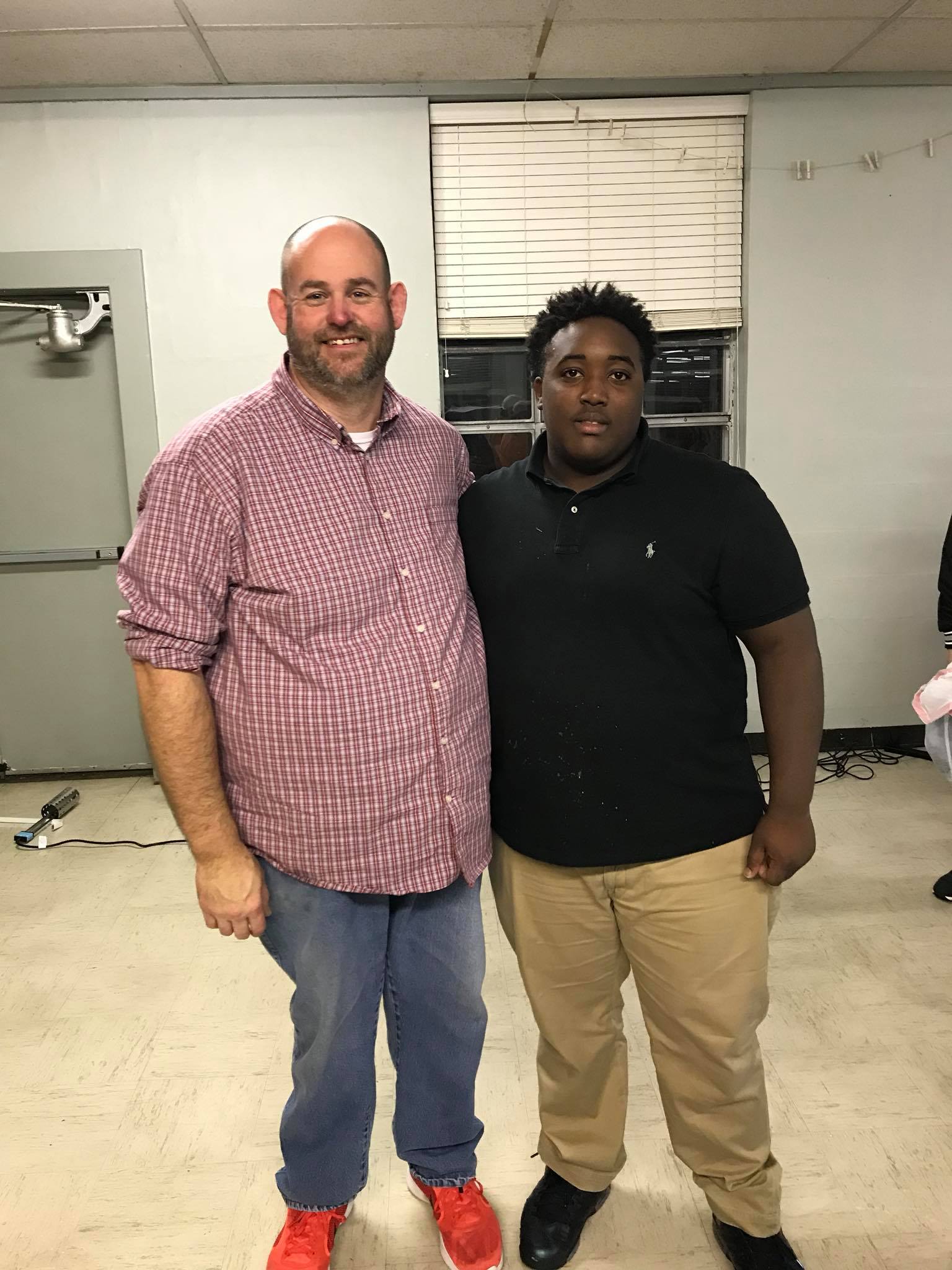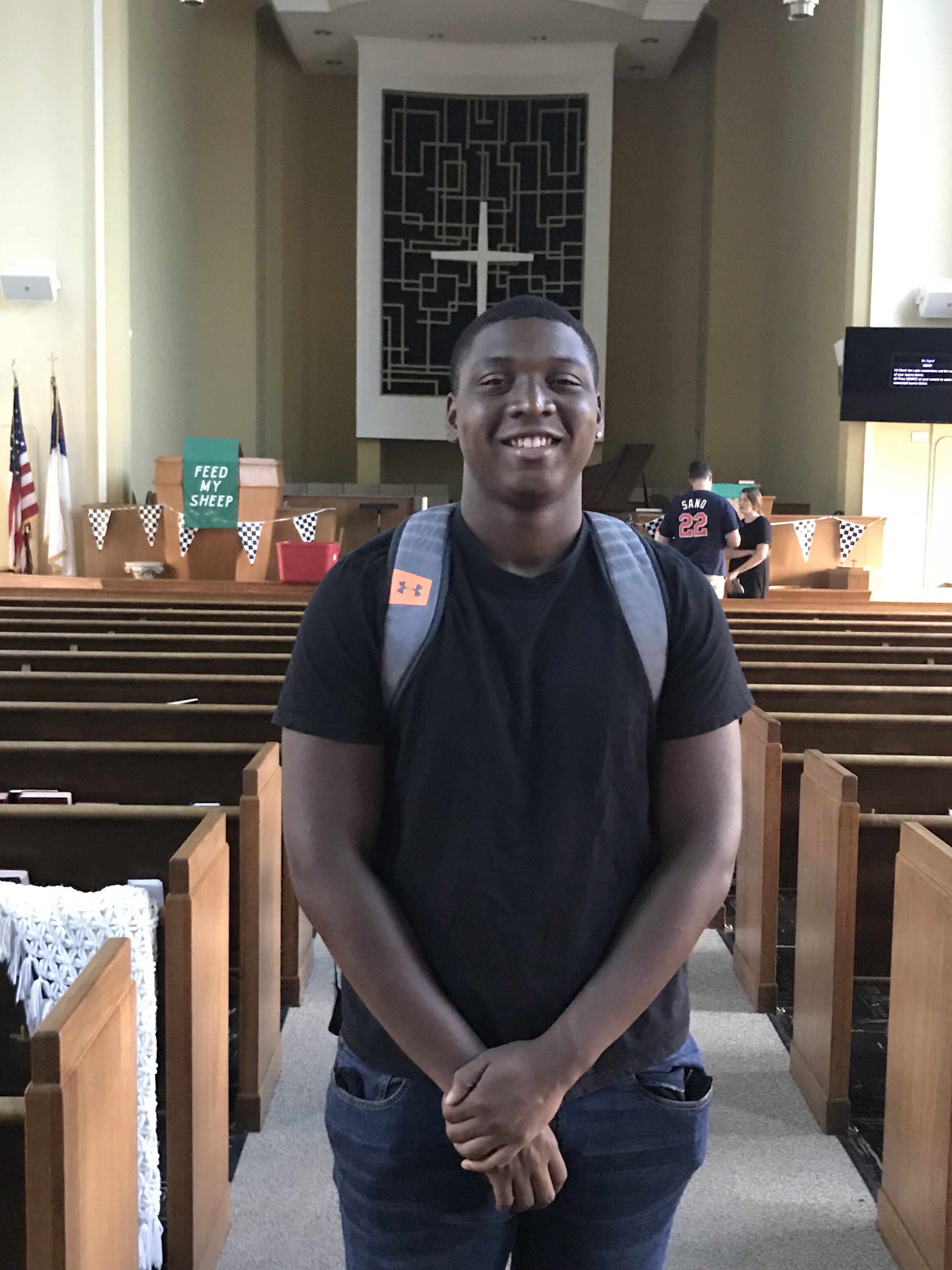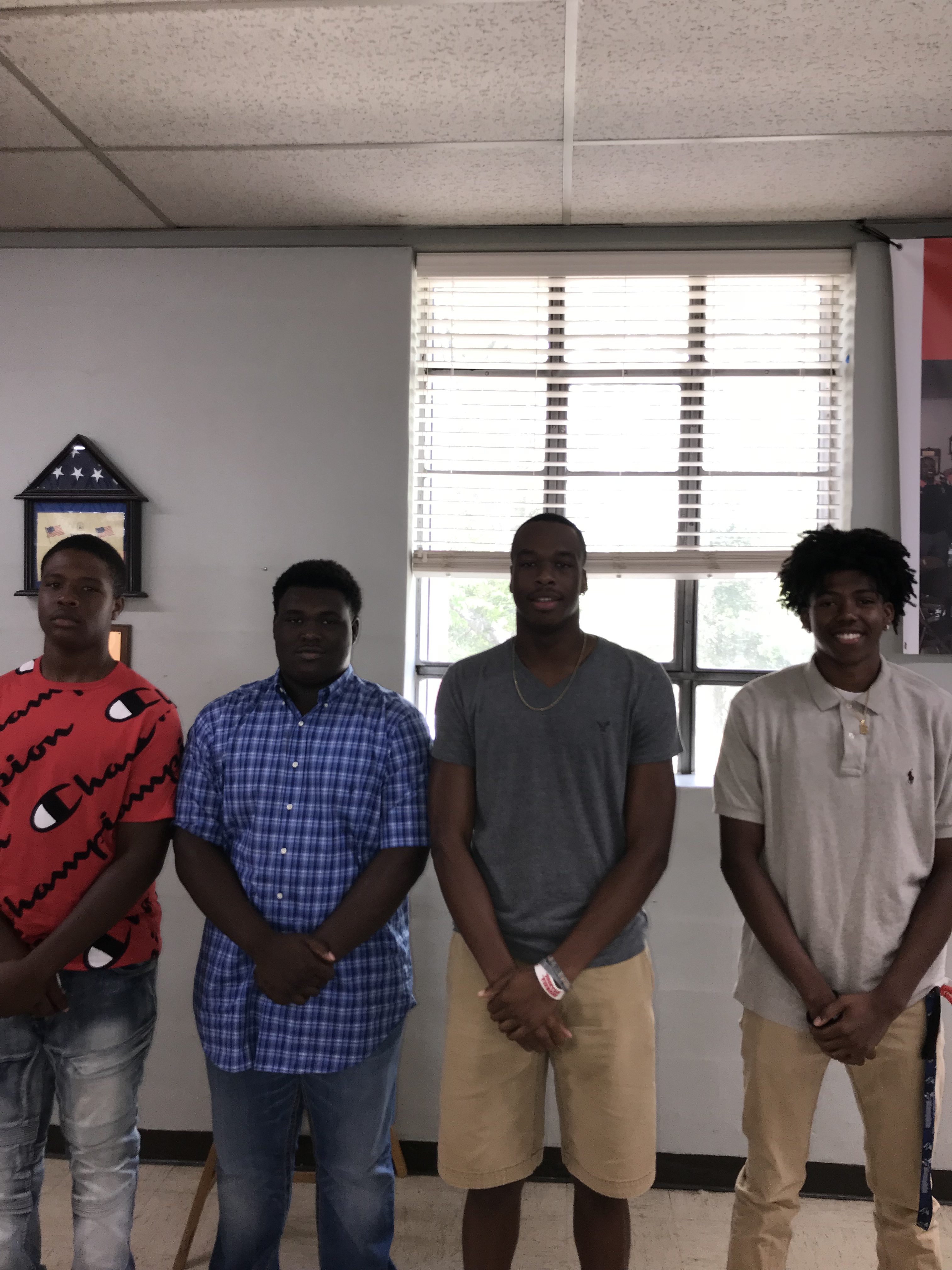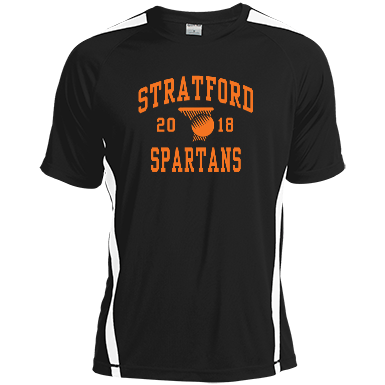 We are once again feeding players and coaches from Stratford STEM Magnet High School, this time for basketball season. We feed them from2-3pm, and Pastor Sean gives a prayer and spiritual pep talk during that time. We are supplying the meals. We are looking for as many folks as we can to help cook, serve, and clean. A typical afternoon including cooking and cleanup will usually run from about 1pm-4pm. If you would like to help out, please speak with Pastor Sean in person, call him at (423) 762-5624, email pastorsean13@gmail.com, or simply show up!